KMOM Pittsburg Hotel Information
KMOM Pittsburg – April 26-27, 2019
The Kansas Dental Charitable Foundation's 2019 Kansas Mission of Mercy (KMOM) project will be held at Pittsburg State University in Pittsburg, KS on April 26-27, 2019.
Volunteer registration will open online on Monday, March 11.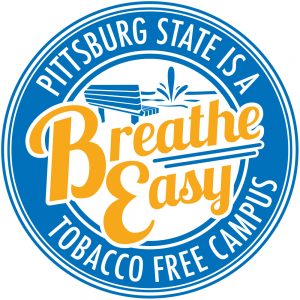 Dentists, dental hygienists, dental assistants, dental office staff, translators, and general volunteers will be needed.
Please note that the Pittsburg State University campus is TOBACCO FREE.
---
Hotel Information
KMOM Host Hotel
LaQuinta Inn & Suites
$90/night KMOM group rate
Book by 03-24-2019
2410 S Broadway St, Pittsburg, KS 66762
(620) 670-5614
Will offer breakfast from 4:00-6:00 a.m. for the volunteers
Holiday Inn and Suites
$99/night KMOM group rate
Book by 04-12-2019
4011 Parkview Dr, Pittsburg, KS 66762
(620) 231-1177
Will offer breakfast from 4:00-6:00 a.m. for the volunteers